About Scholla Financial Inc.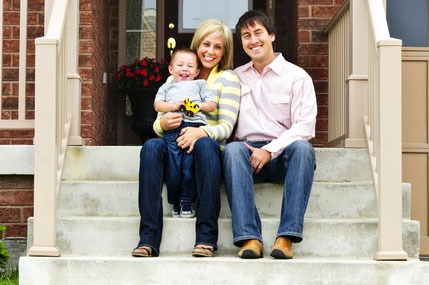 For over 40 years, Scholla Financial Inc. has been serving the people in and around Waconia, MN. Doug and Tim Scholla specialize in Medicare supplement health plans, individual and small group health plans, life insurance and annuities. We do not work for insurance companies, but rather take into account each client's unique situation to help them find the coverage that best fits their lifestyle.
We understand that searching for insurance can be a difficult endeavor, but we do everything we can to alleviate your concerns by providing information and insight that may otherwise only be found in the fine print of plans you find on your own. Call us today to set up an appointment.